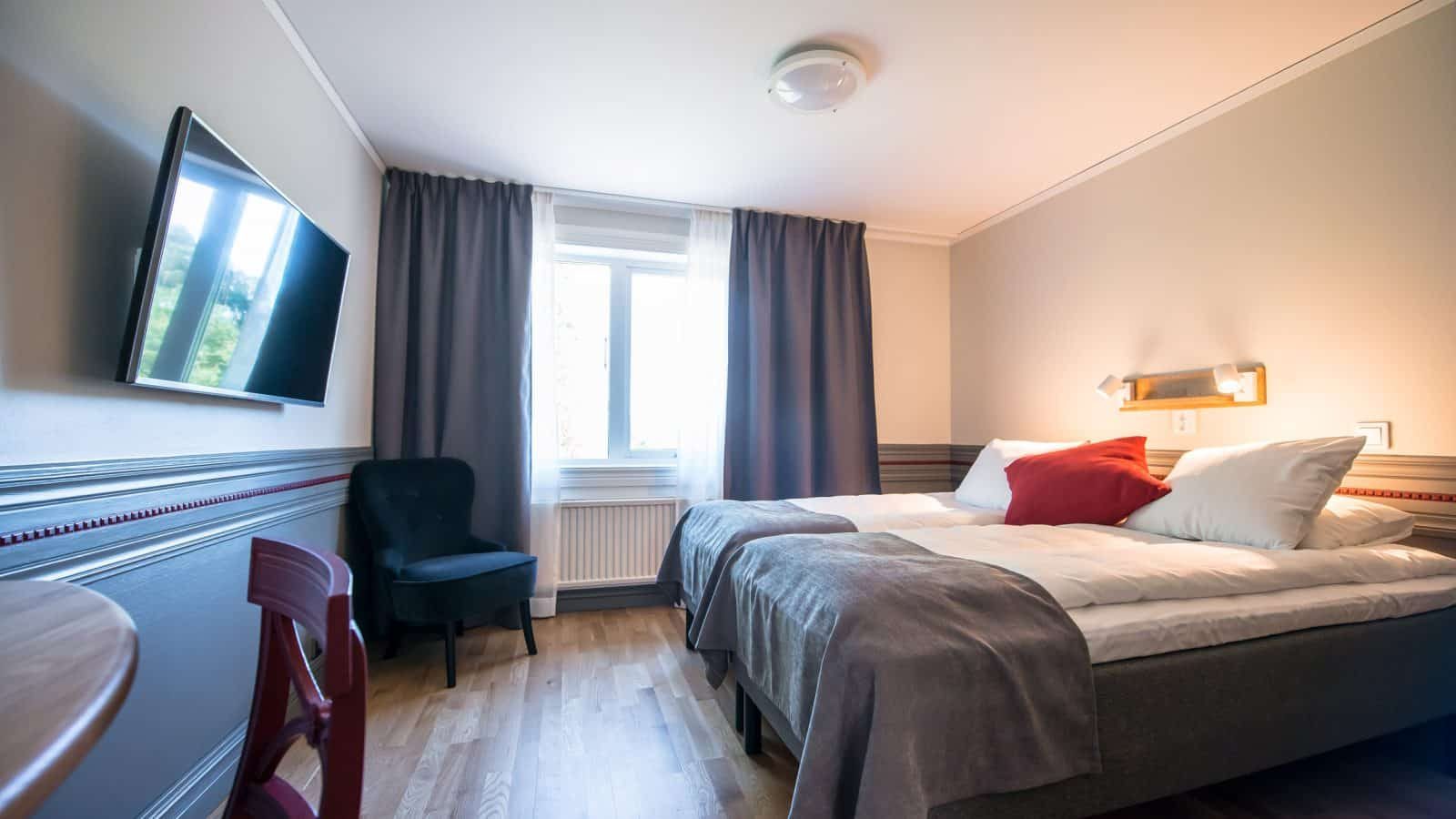 Gylle Hotel & Restaurant Brödernas
A Local Stay Hotel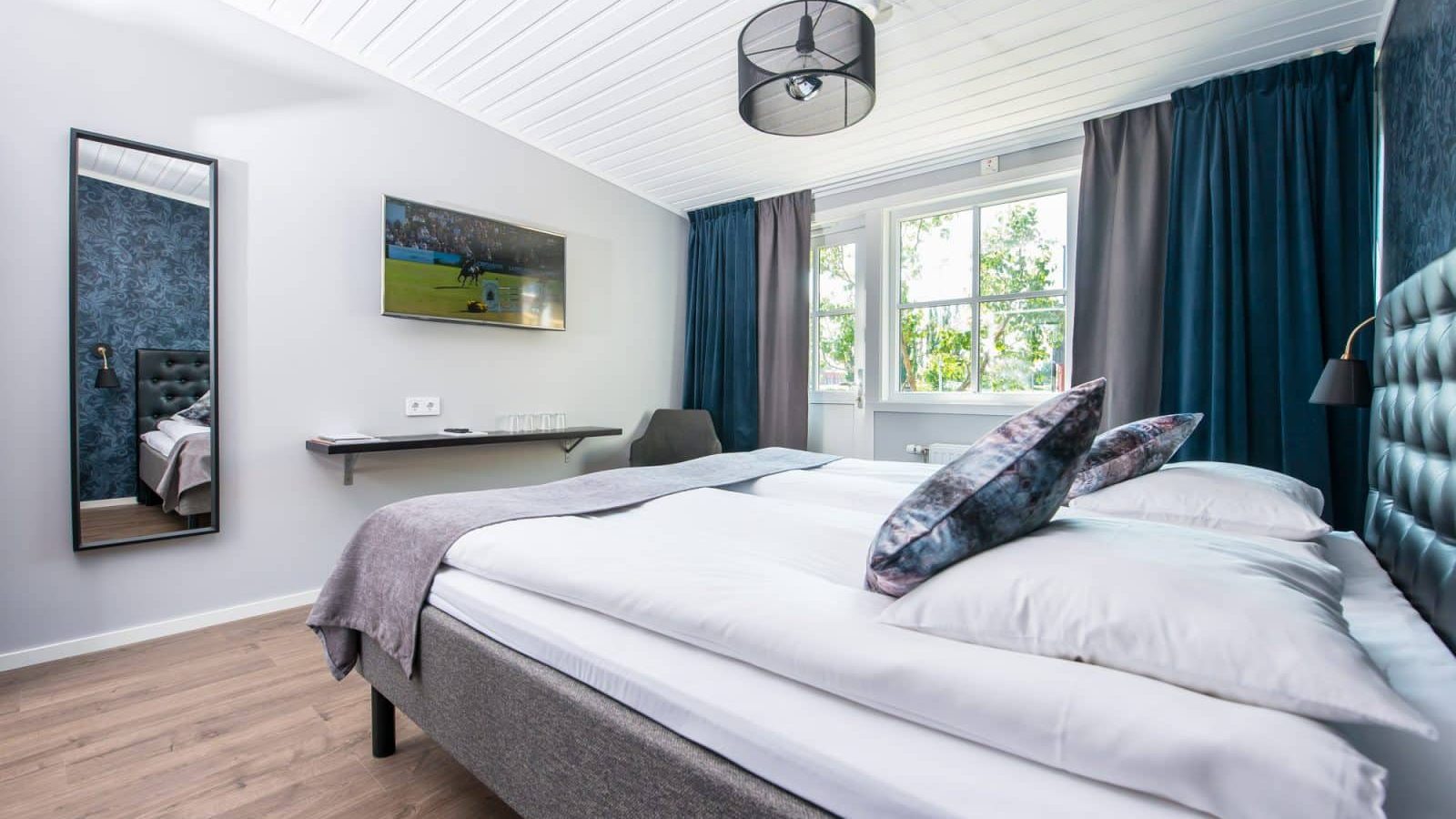 Gylle Hotel & Restaurant Brödernas
A Local Stay Hotel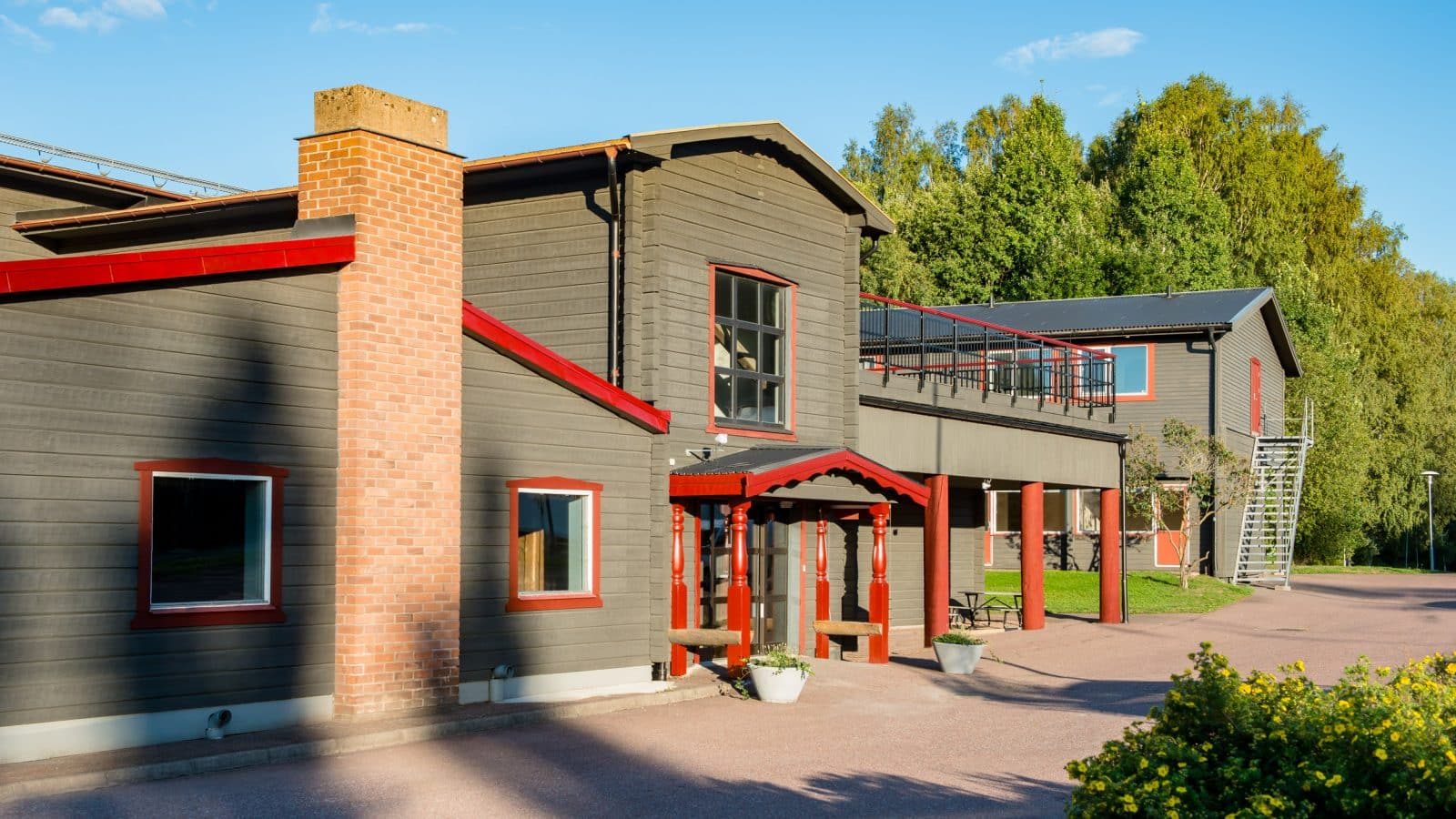 Gylle Hotel & Restaurant Brödernas
A Local Stay Hotel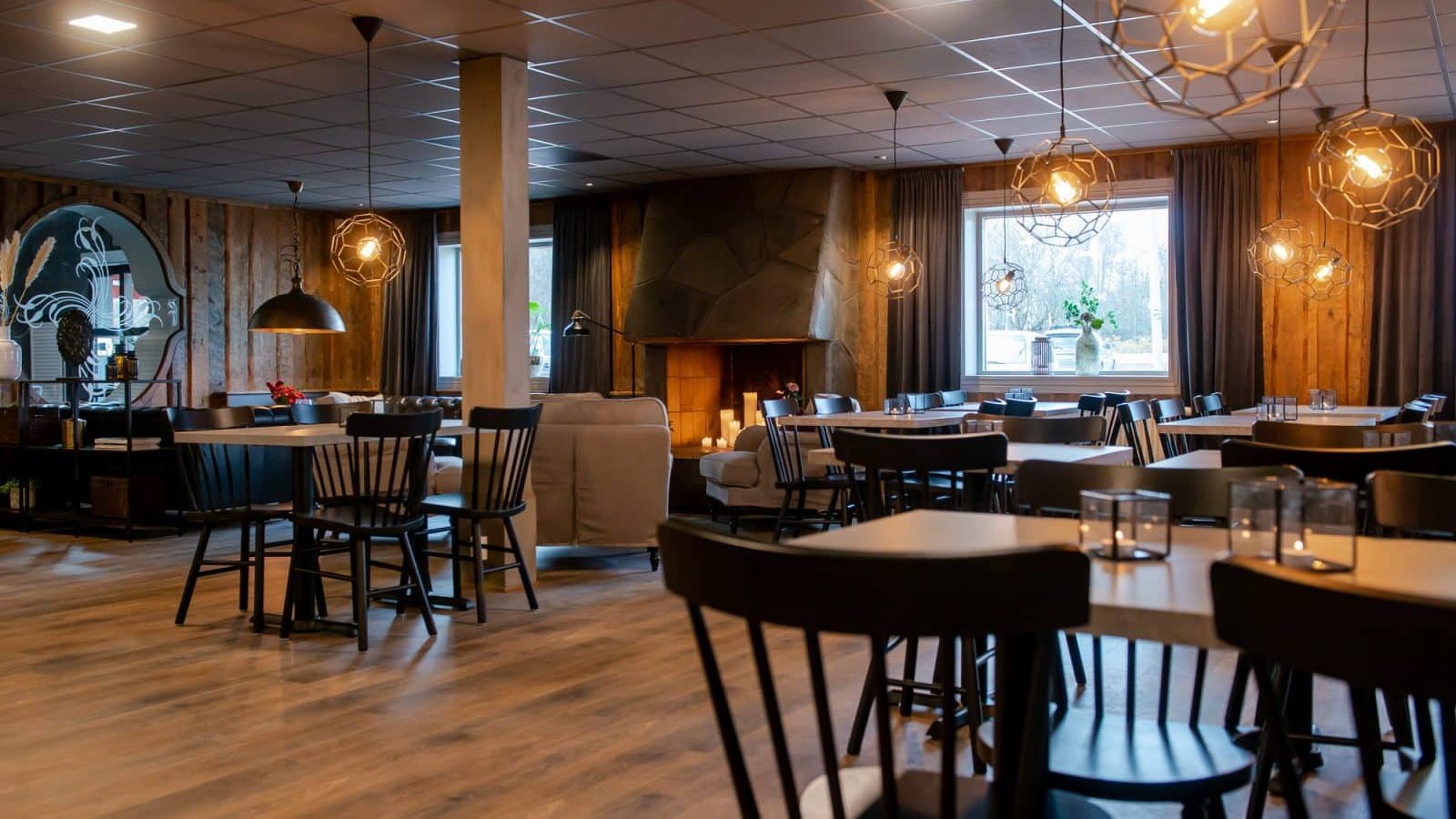 Gylle Hotel & Restaurant Brödernas
A Local Stay Hotel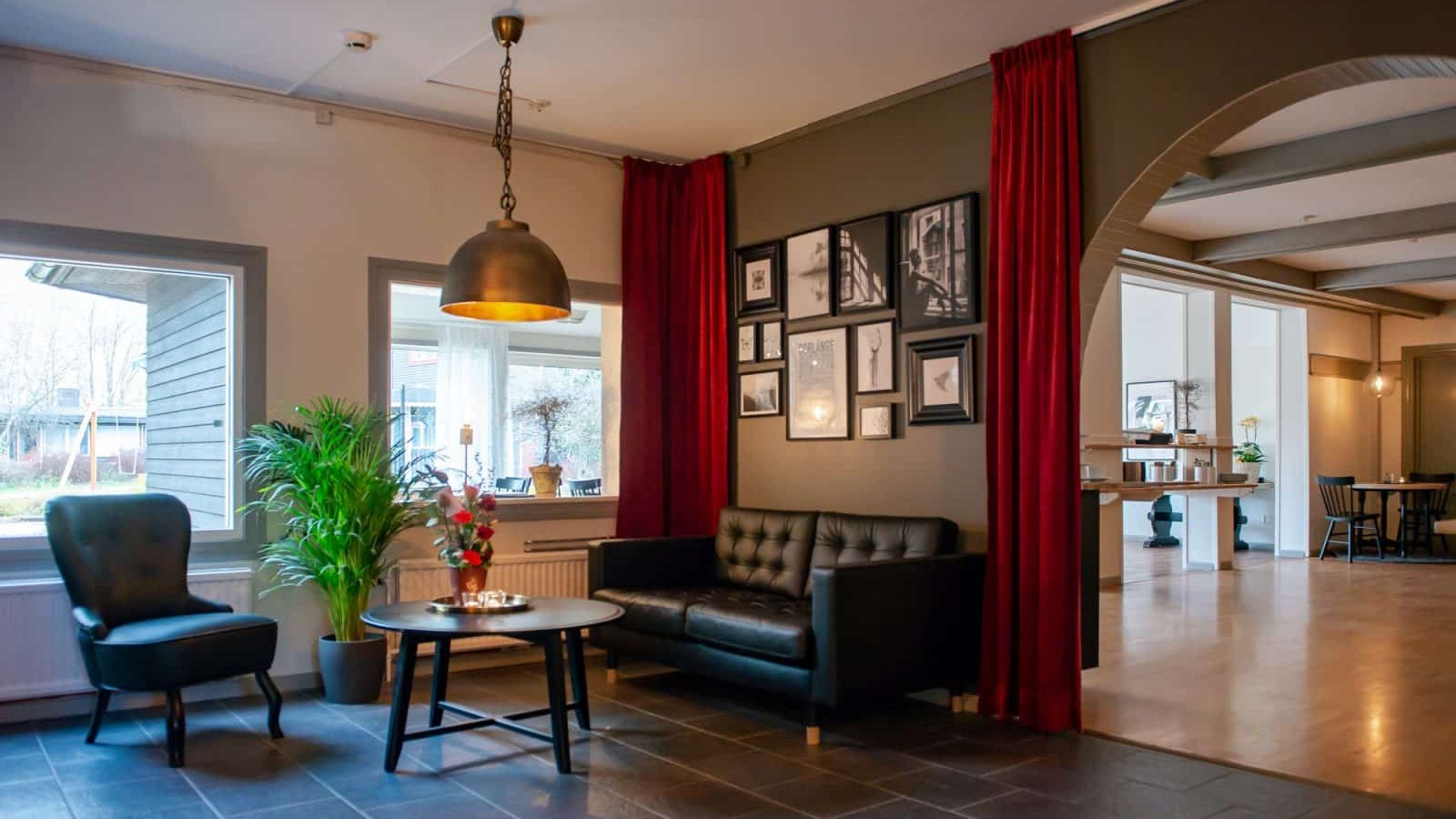 Gylle Hotel & Restaurant Brödernas
A Local Stay Hotel
"A proud hotel with a friendly and intimate atmosphere where everyone feels well cared for."
Welcome to a newly renovated hotel in Borlänge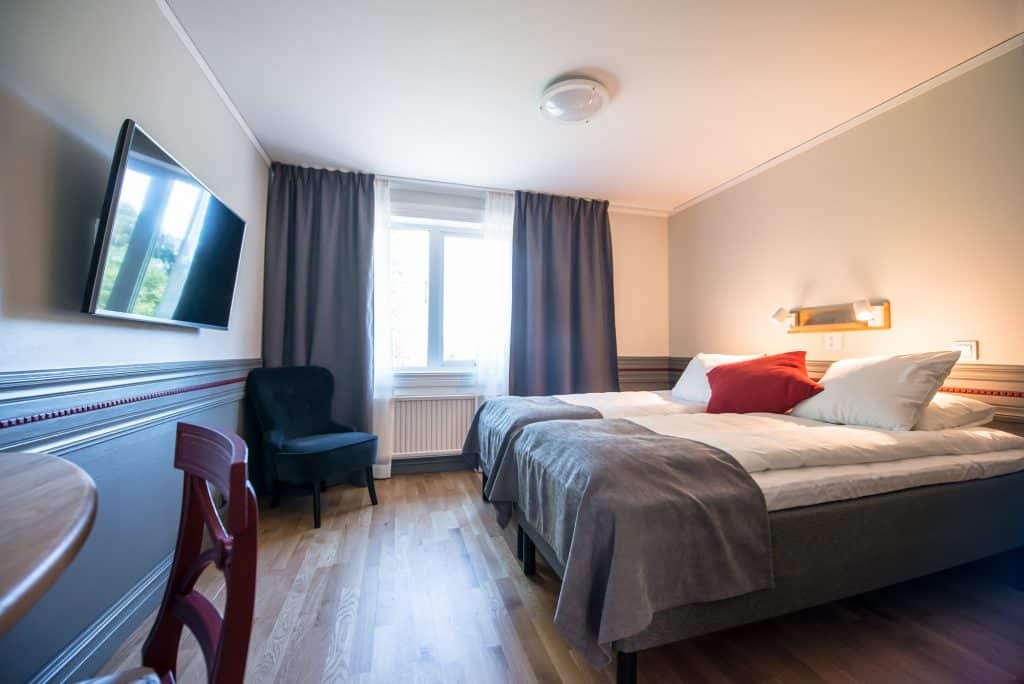 All rooms are brightly decorated and feature quality beds to ensure a good night's sleep. Flat-screen cable TV and a private bathroom with toilet and shower are standard. All rooms are non-smoking.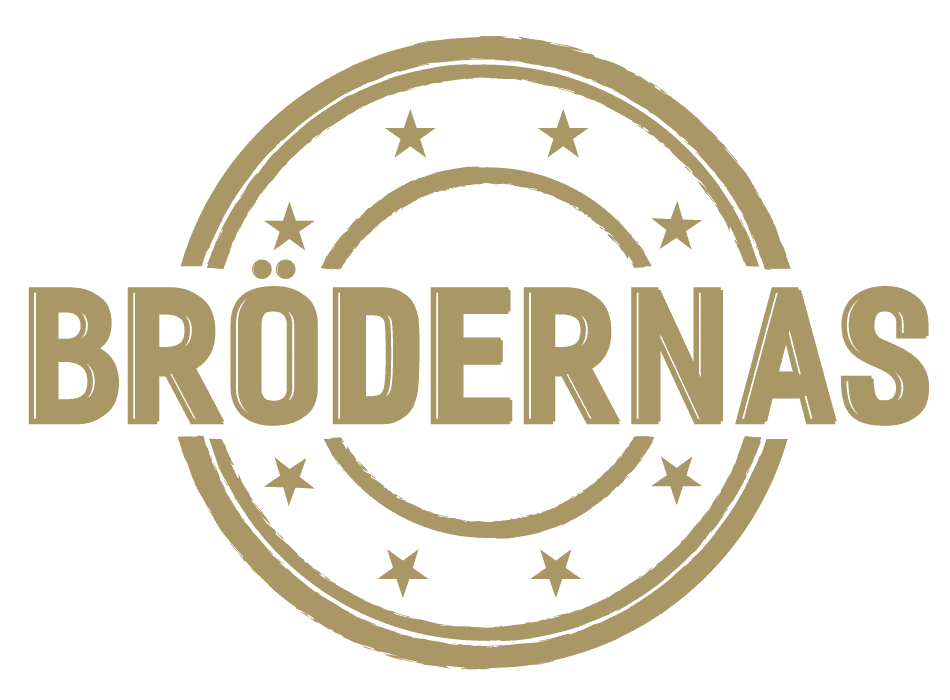 Welcome to Brödernas' Restaurant.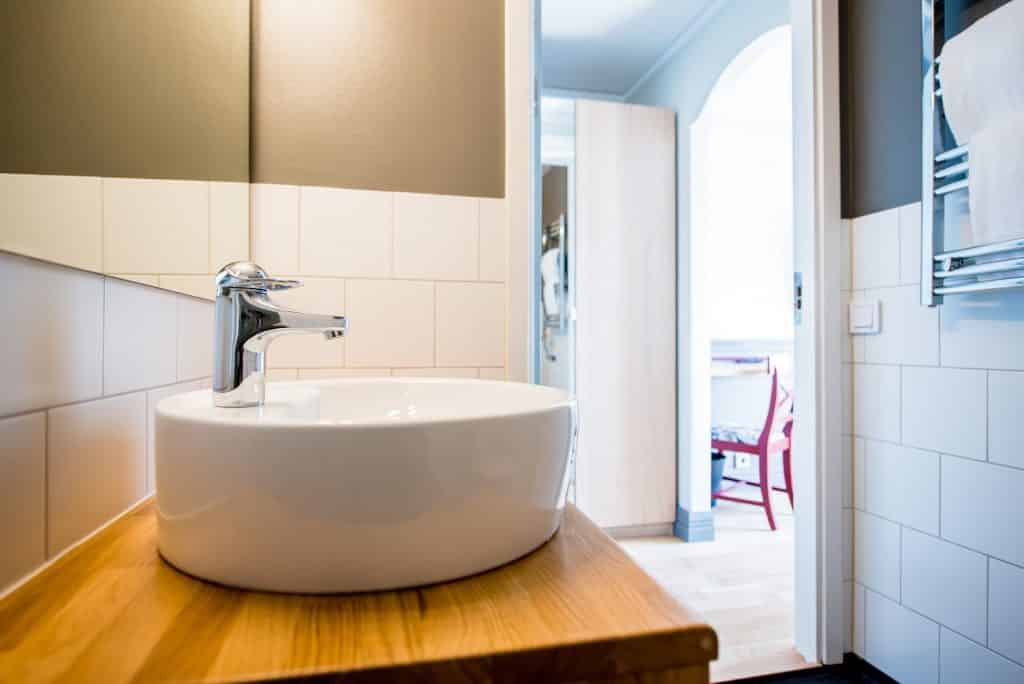 The hotel offers fully renovated rooms with free Wi-Fi, free parking and a large, delicious breakfast buffet each morning.
Gylle Hotell
Gyllehemsvägen 22, SE – 784 37 Borlänge
info@gyllehotell.se
Phone: +46 243 229 900
Map
GPS coordinates
RT90: 6706259.945, 1480960.56
Monday – Friday: 05.30 – 20.00
Saturday – Sunday: 07.00 – 17.00